Choose Quality and Experience
Choosing Select Helicopter Services for your hydraulic component and cargo hook overhaul requirements gives you the quality you expect. Our 35+ years of experience in helicopter maintenance gives you confidence in our product.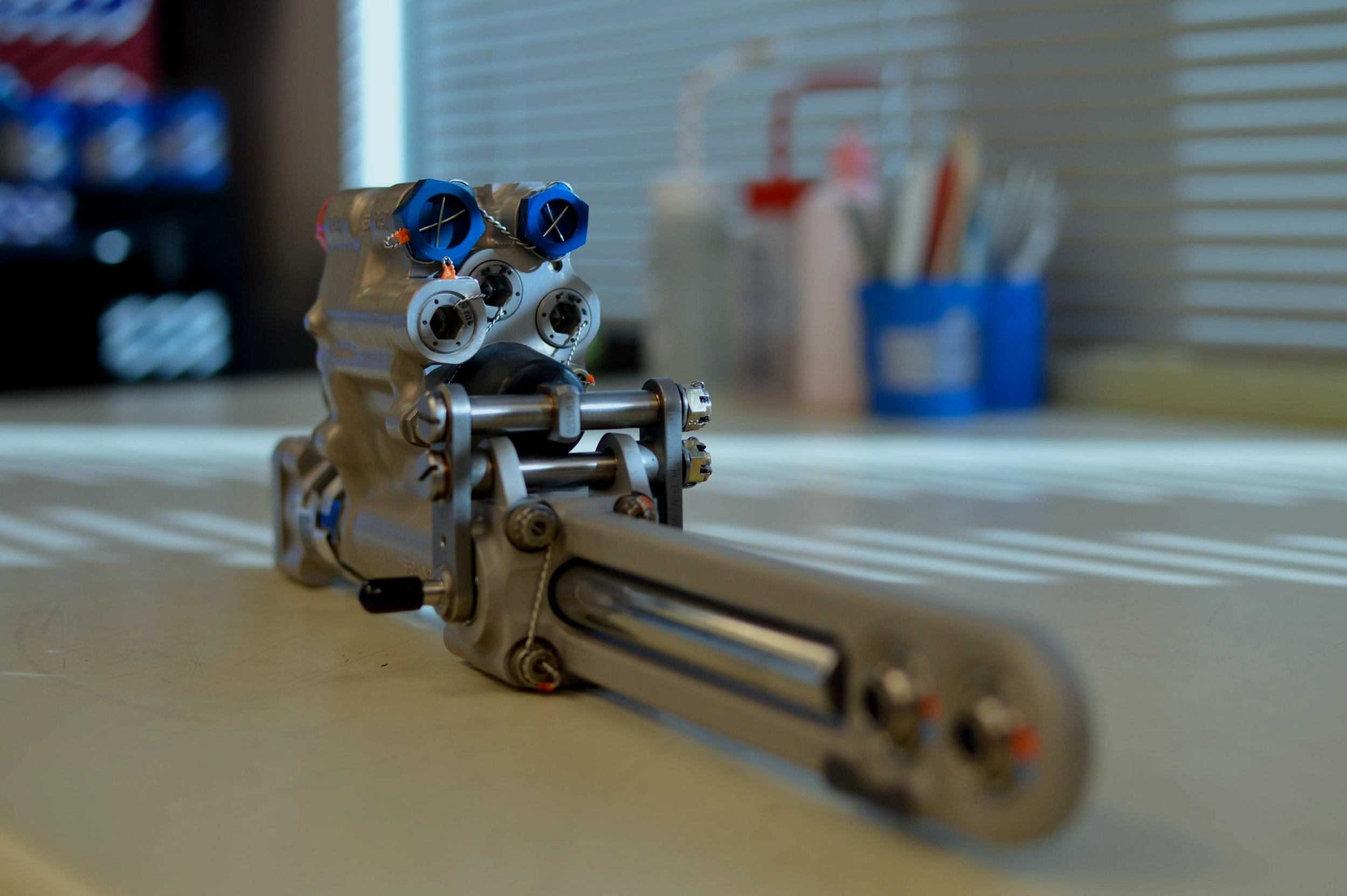 Bell HELICOPTER MODELS 204, 205, 206, 206L, 407, 212 AND 412. EUROCOPTER MODELS AS 350.
Quality Work
Our attention to detail gives you the quality you expect.
Personalized Service
Done the way you want it, when you want it.
Lasting Value
Your investment ensures reliable service and lower overhaul costs in the future.